Con historias y orígines muy diferentes y con ciudad de Los Angeles como cómplice y testigo la historia de Maria Antonia Marrufo & Ileana Garcia
se remonta poco más de 15 años atrás, cuando ambas decidieron profundizar sus conocimientos en el campo de la Salud y la Belleza donde la
pasión y el deseo de brindar un excelente servicio a nuestra
comunidad las llevó a convertirse en cotizadas profesionales
del cuidado de la piel en importantes clínicas de esta gran ciudad.
De ahí nace no solo una gran amistad, sino un concepto nuevo usando lo último técnicas modernas, tratamientos, e ingredientes en los productos de belleza de alto espectro, siempre innovando.
Desde hoy les damos la bienvenida a nuestro mundo, Mary & Ileana.
​
With very different stories and origins and the city of Los Angeles as an accomplice and witness, the story of Mary Marrufo & Ileana Garcia goes
back just over 15 years ago, when they both decided to deepen their
knowledge in the field of health and beauty where the passion and desire
to provide excellent service to their community led them to become
sought-after skin care professionals in important clinics in this great city.
​
Hence, a great friendship and a new concept in advanced treatments and
high-spectrum beauty products. Always innovating and without losing
our passion for perfect skin, we welcome you to our world.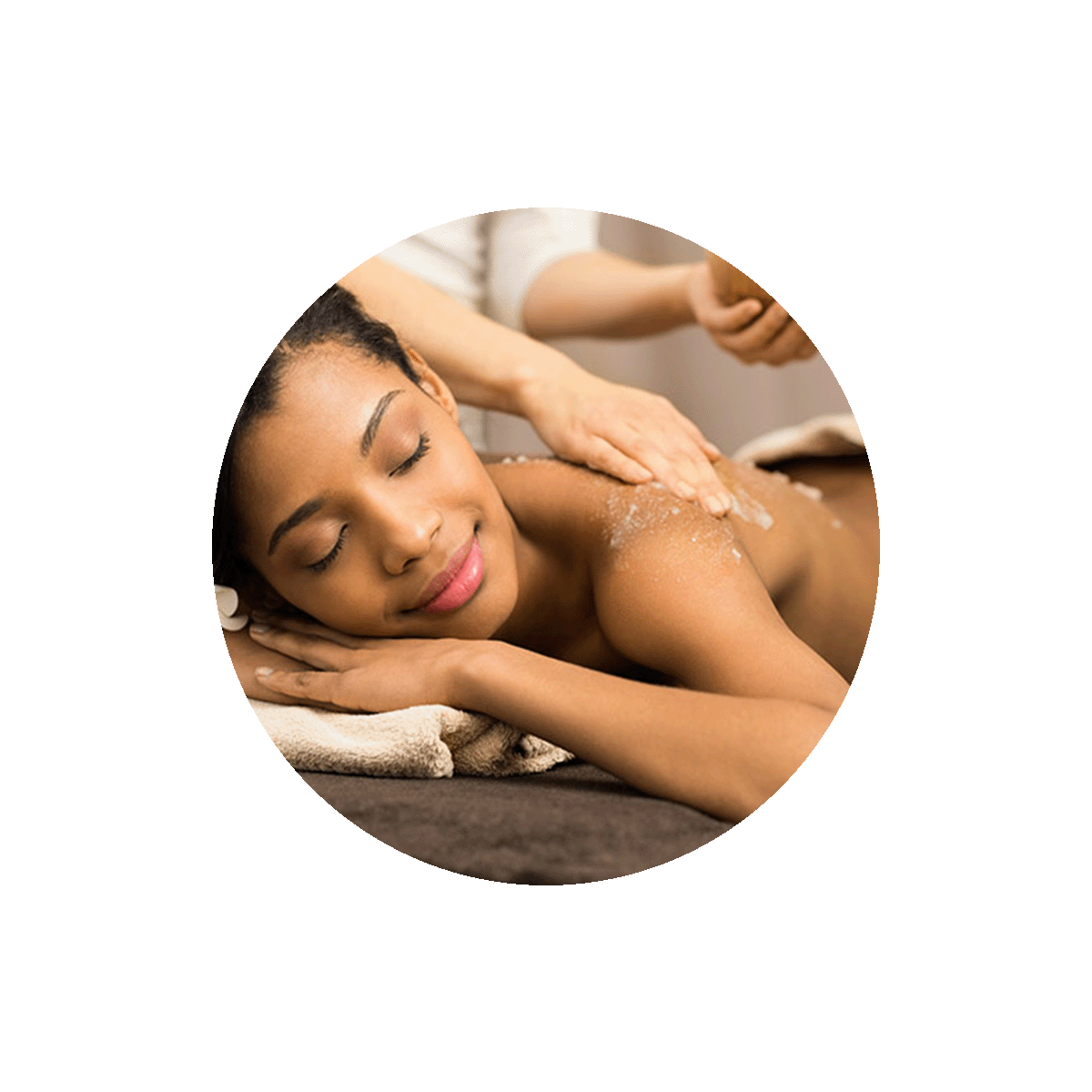 TO BOOK YOUR APPOINTMENT OR IF YOU HAVE ANY
ADDITIONAL QUESTIONS PLEASE GIVE US A CALL!
​
PARA MAS PREGUNTAS O INFORMACION
COMUNIQUESE CON NOSOTROS!
Tel. 310.896-6652
Fax. 818.470.3292
​
Monday - Friday 9:00 AM - 5:00 PM
Saturday 8:00 AM - 2:00 PM
Sunday: Closed
203-A 625 W. Collage St
Los Angeles, Ca 90012
​